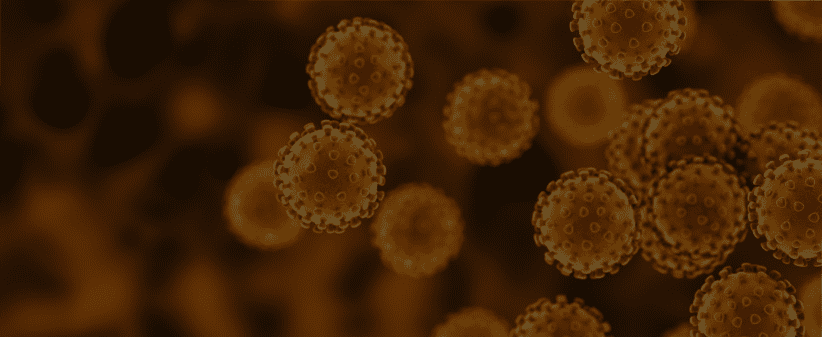 Taking Action in Your Community: Health Equity
How can biotechnology be successfully incorporated into a community?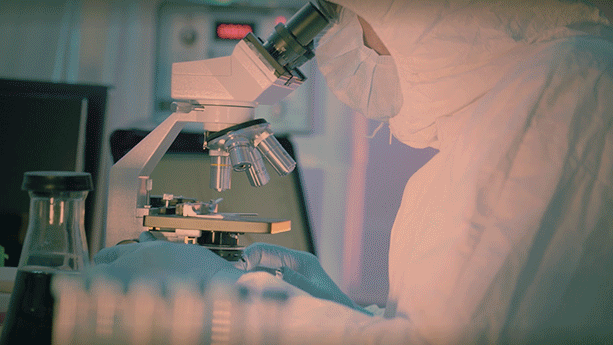 PRESS PLAY TO WATCH Video Intro
At a Glance
STORYLINE
Discover how pandemics are mitigated, then determine ways to address disparities and access to healthcare.
PACING
¼ School Year
45 Days
5 Flex Days Built In
45-minute Classes
FRAMING
Standards Aligned
Guiding Question
Engineering Design Process
Project-based
LESSON PLANS AND LABS
1 Project Based Introduction
8 Lessons with Lab Elements
1 Core Lab
1 Final Project
Lesson Plans, Labs and Student Capture Sheets
This unit includes lesson plans, labs, a student interactive, and student capture sheets that empower educators to engage all students. This lesson bundle can be downloaded for use in the classroom.