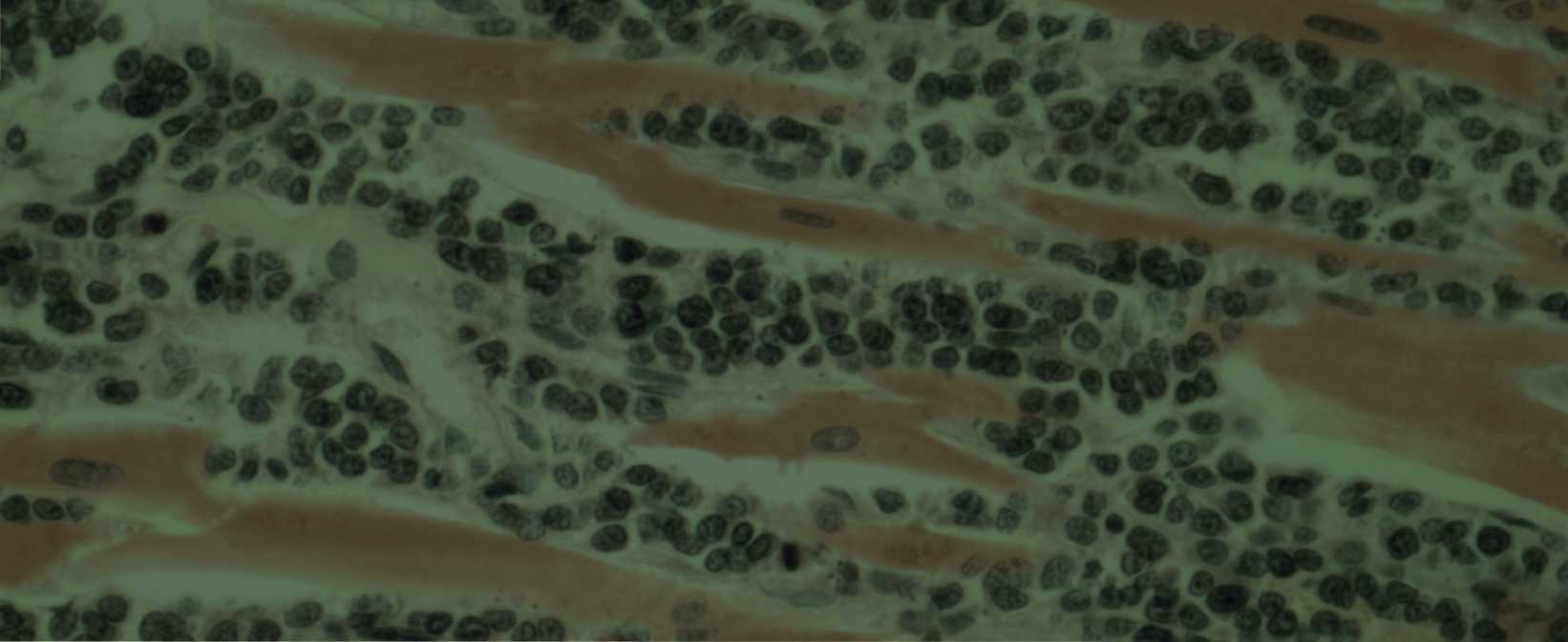 CHEMISTRY IN THE EARTH SYSTEM
Use the essentials of chemistry as a key to unlocking biotechnology
applications in students' own lives and communities.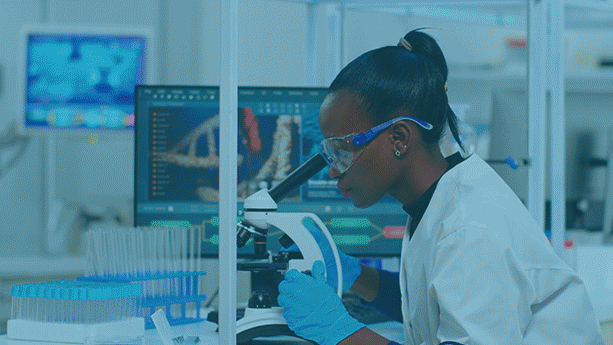 PRESS PLAY TO WATCH
CHEMISTRY IN THE EARTH SYSTEM DIGITAL LESSON BUNDLES
At a Glance
STORYLINE
Explore the ways that chemistry can be used to develop innovative new biotechnologies and empower students to create a healthier future.
PACING
4 Three-Day Lessons
4 Classroom Presentations
Flexible Extension Resources
45-Minute Sessions
TOPICS COVERED
Immunology
DNA Health
Disease Diagnostics & Treatment
Sustainability
FRAMING
NGSS Aligned
Project Driven
Data Based
Grounded in Inquiry
Getting Started
Use a chemistry lens to introduce students to exciting innovations in biotechnology. These hands-on, experiential resources inspire students to find connections between important breakthroughs in biotech and their own lives.