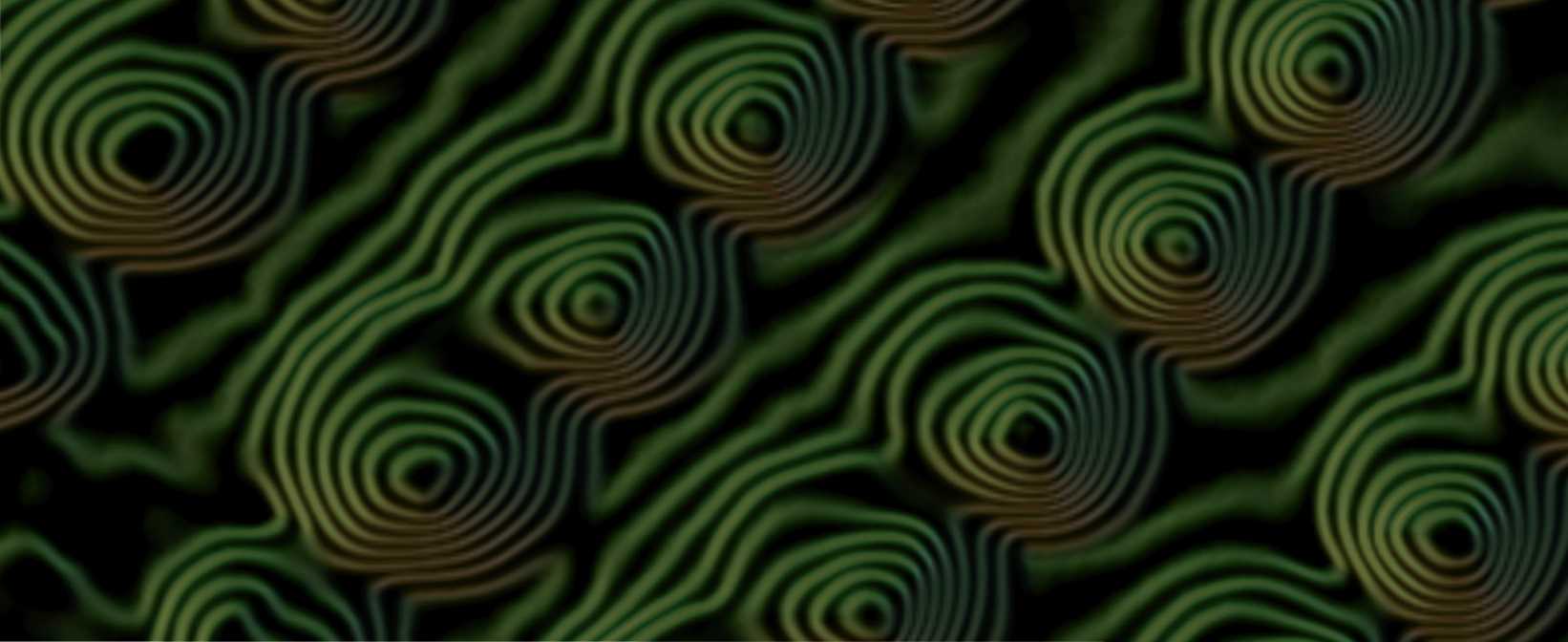 PHYSICS OF THE UNIVERSE
Reimagine the elements of physics as students apply
cutting-edge biotechnology applications to their own world.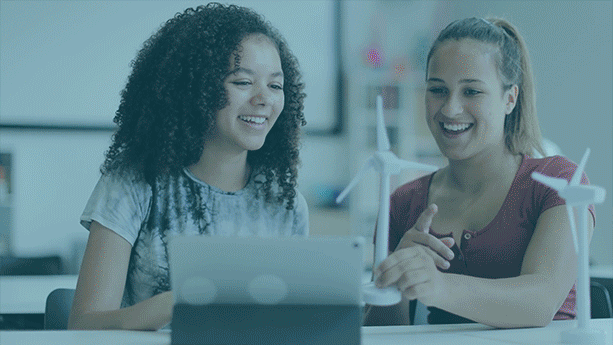 PRESS PLAY TO WATCH
PHYSICS OF THE UNIVERSE DIGITAL LESSON BUNDLES
At a Glance
STORYLINE
Connect students to their world and the universe beyond by exploring the physics principles that make possible groundbreaking innovations in biotech.
PACING
4 Three-Day Lessons
4 Classroom Presentations
Flexible Extension Resources
45-Minute Sessions
TOPICS COVERED
Electromagnetic Radiation
Plasma
Biomedicine
Energy Production
FRAMING
NGSS Aligned
Project Driven
Data Based
Grounded in Inquiry
Getting Started
Bring biotechnology to life within the bigger picture of physics with a variety of biotech explorations flexibly designed for any learning environment. Explore standards-aligned activities that emphasize research, collaboration, and creativity.