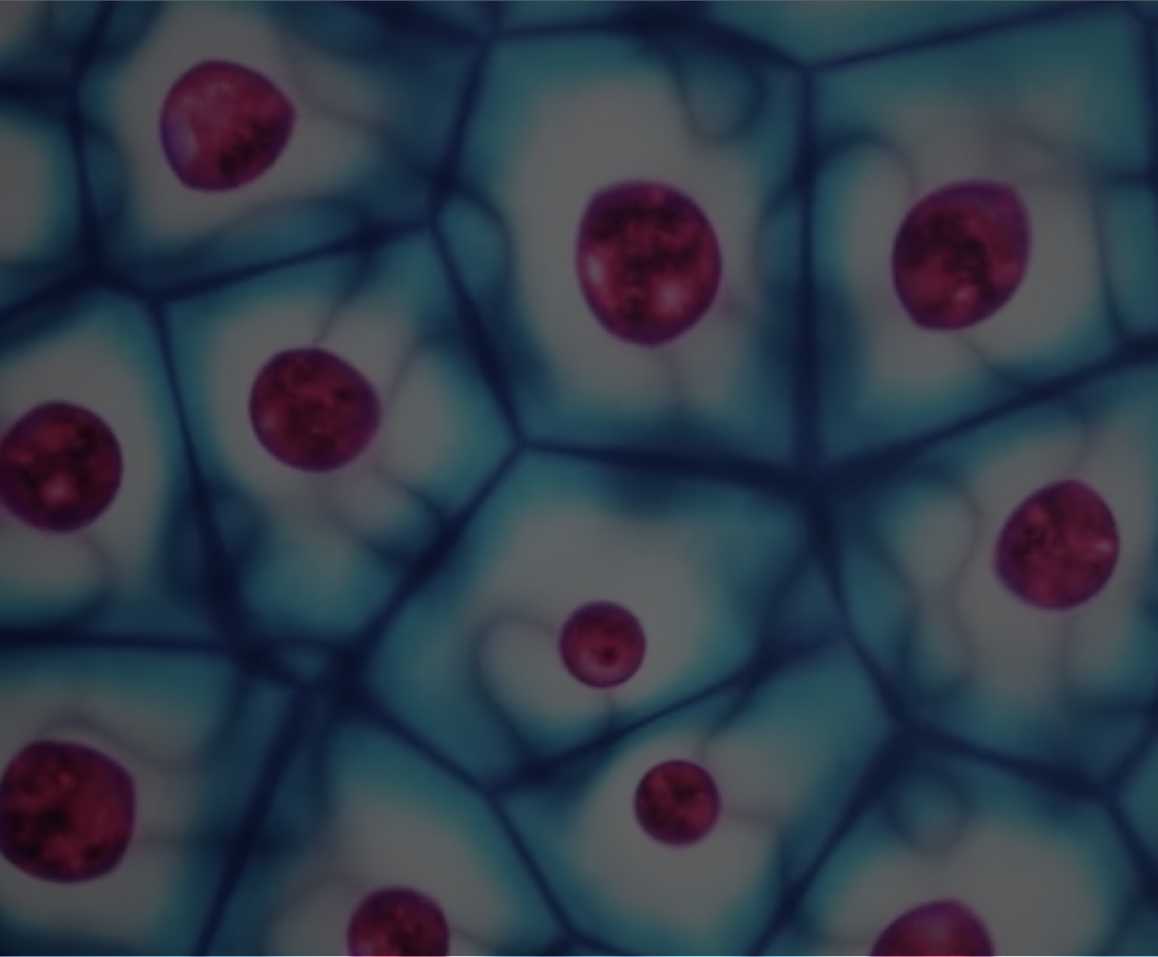 Breaking DOWN BARRIERS IN BIOTECH EDUCATION
Prepare learners for tomorrow's biotechnology workforce through engaging instructional resources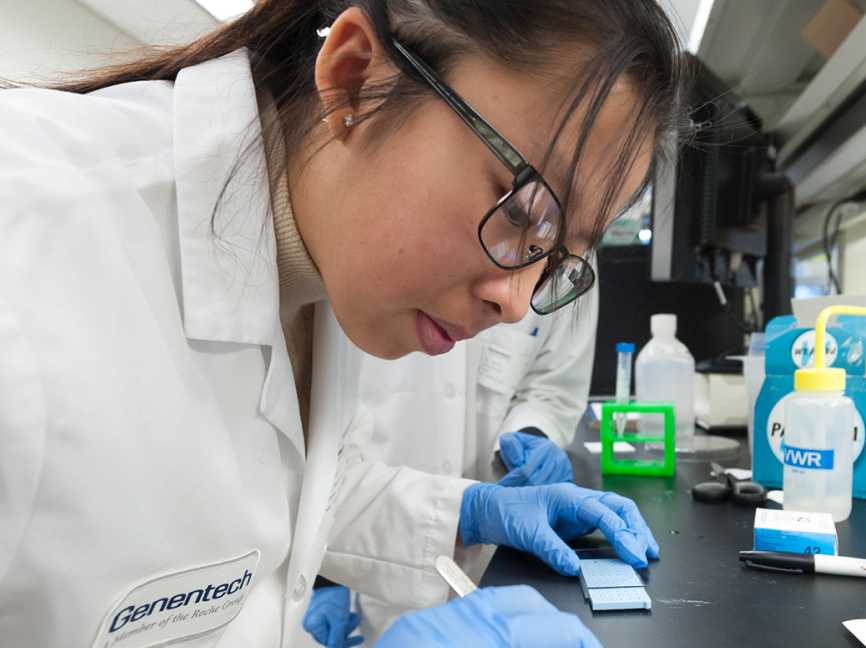 Classroom Resources
Instructional materials give students access to practical resources and industry professionals, empowering them to become compassionate, collaborative, and creative leaders who will solve the most pressing social challenges in biotechnology and beyond.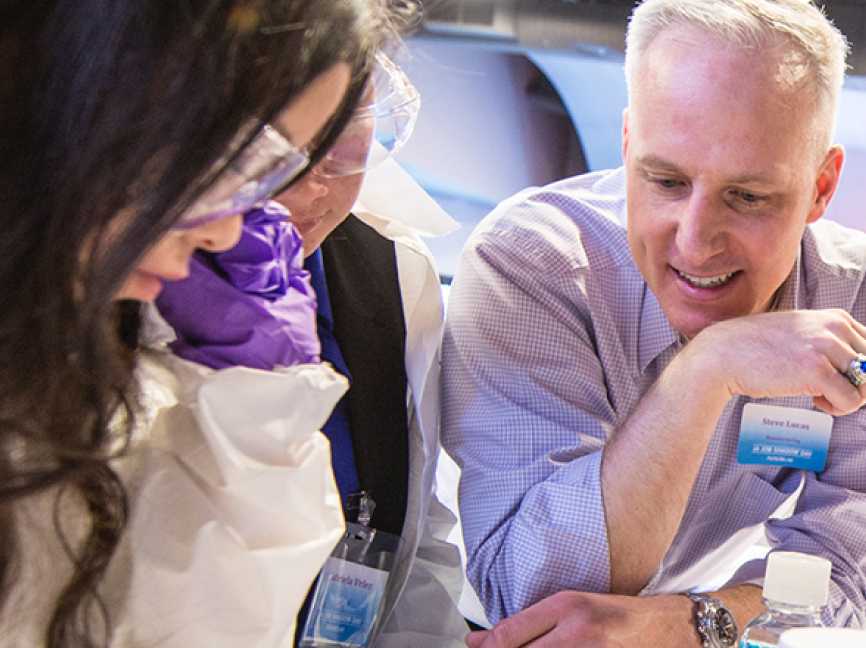 Educators in Action
Watch the Master Class Video Series to see how educators are using Futurelab+ resources to engage students with topics and careers related to the biotech industry. Find ways to connect concepts and curriculum to everyday life for students from diverse backgrounds.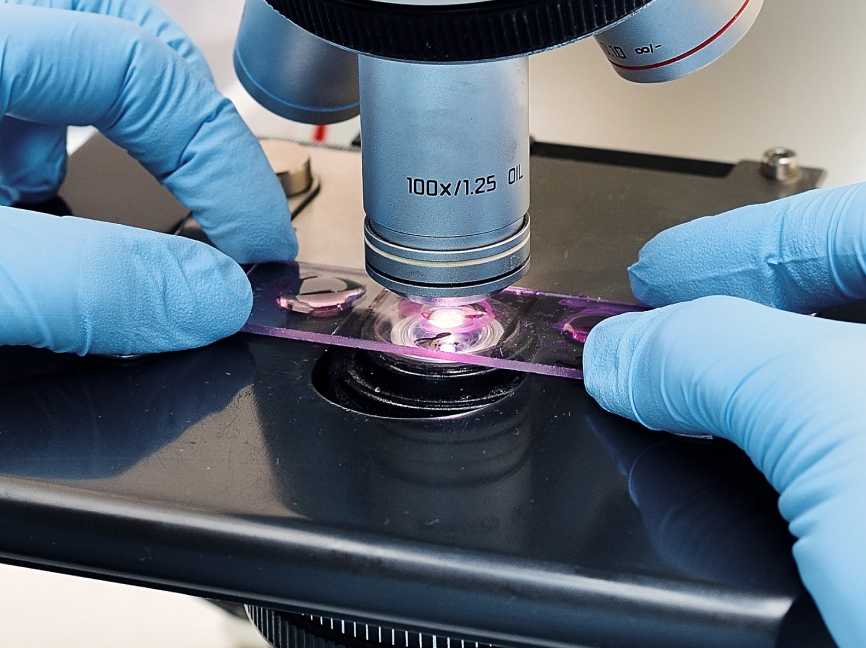 College and Career Readiness
Give high school students from diverse backgrounds a vital connection to in-demand careers in the field of biotech.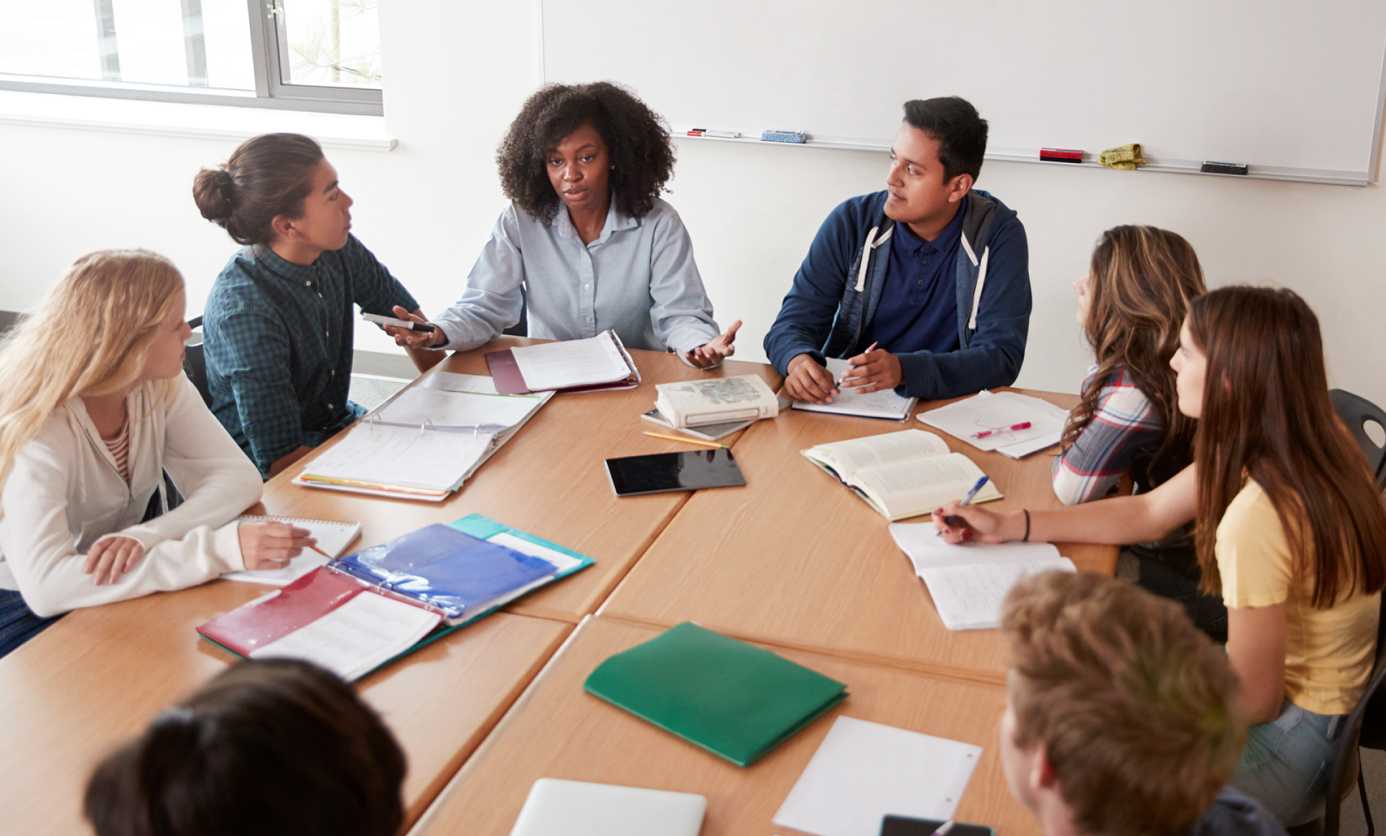 EQUITABLY EMPOWERING TOMORROW'S BIOTECH BREAKTHROUGHS
Futurelab+ empowers and supports a community of teachers to bring industry-aligned opportunities to all students, providing greater and more equitable access to explore and engage in a vast range of valuable science skills and careers.
Learn More
GUIDING PRINCIPLES
Futurelab+ is about the magic of discovery, bringing the expertise of science professionals to students to help them unleash their potential as the next generation of innovators in the biotech industry.
LEARN MORE