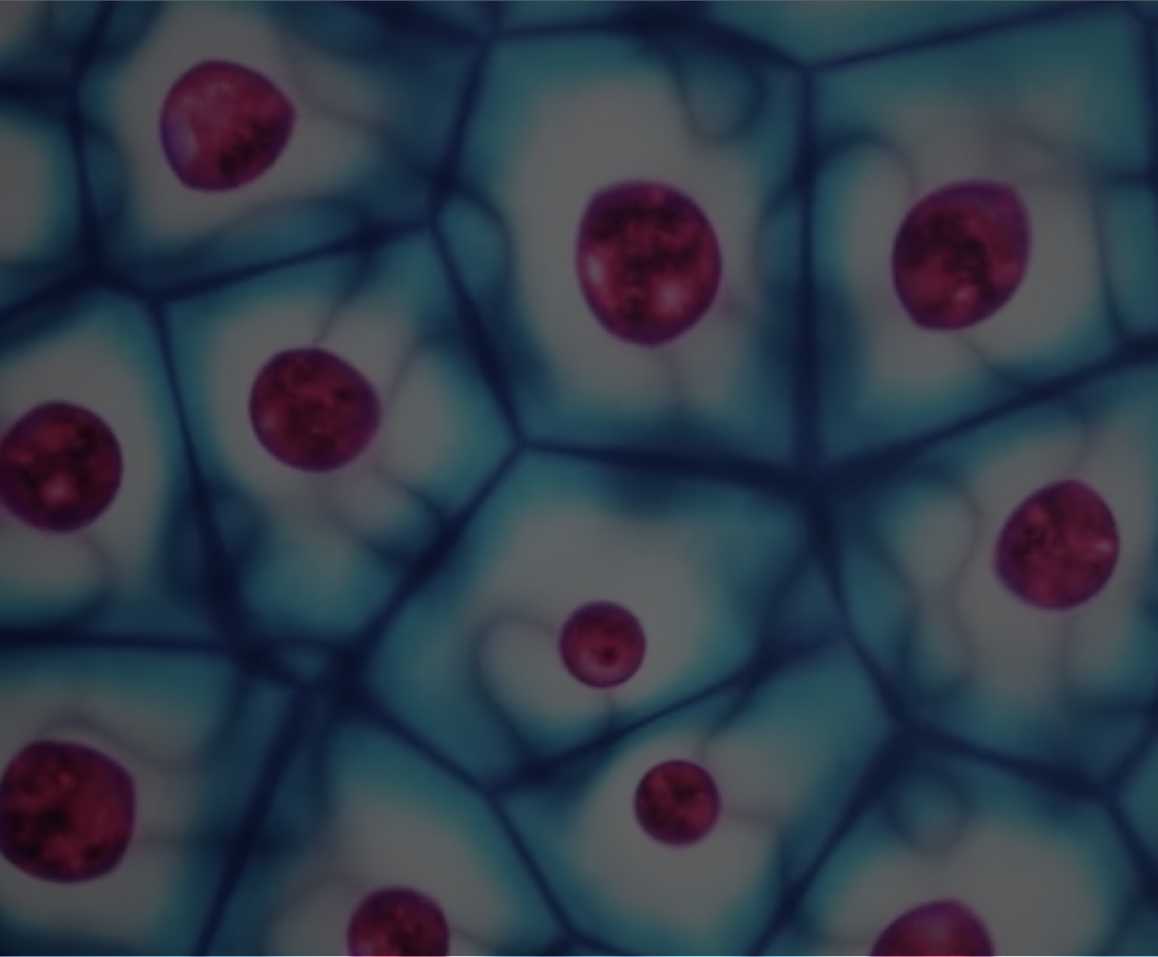 Breaking DOWN BARRIERS IN BIOTECH EDUCATION
Prepare learners for tomorrow's biotechnology workforce through engaging instructional resources
The Futurelab+ ecosystem supports educators in three core areas: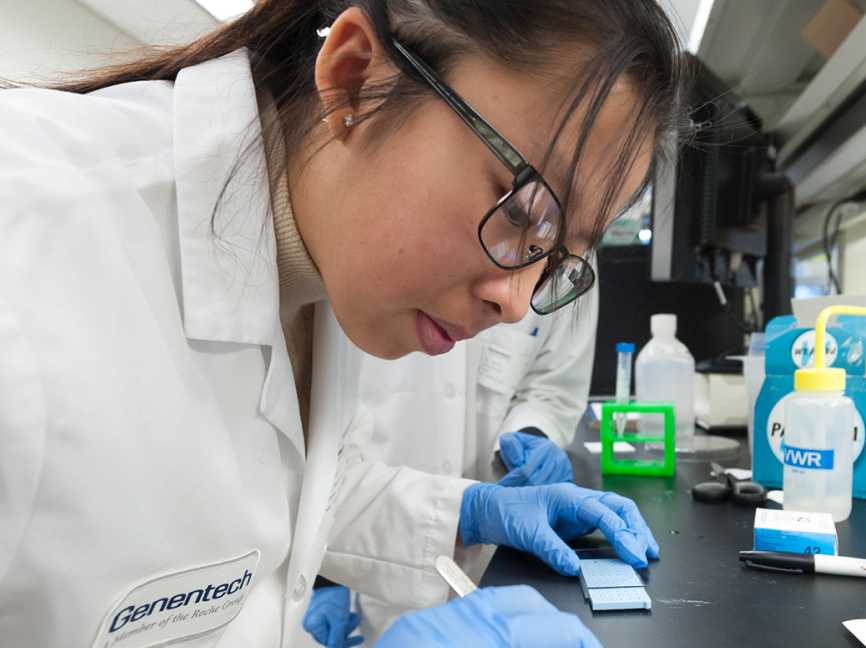 Comprehensive Curriculum
Written by and for teachers, the standards-aligned Futurelab+ curriculum showcases in-demand skills needed across the full product development lifecycle—from molecule to medicine—connecting students and educators to the breadth of education and career pathways across biotechnology.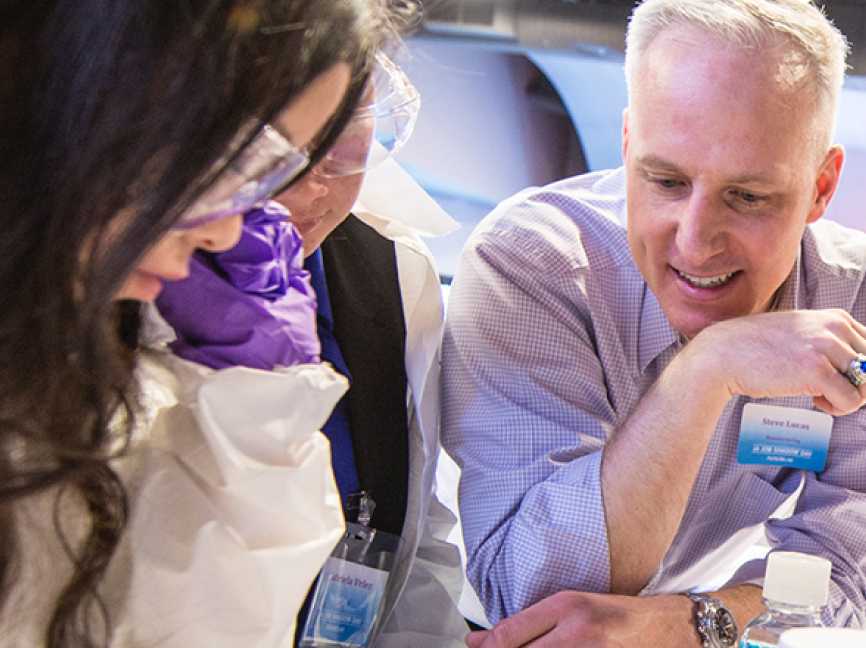 Industry Connections
To expose learners to industry-wide applications of the Futurelab+ curriculum, the program connects teachers and their classrooms with biotechnology professionals— through on-demand career resources for students and virtual classroom visits.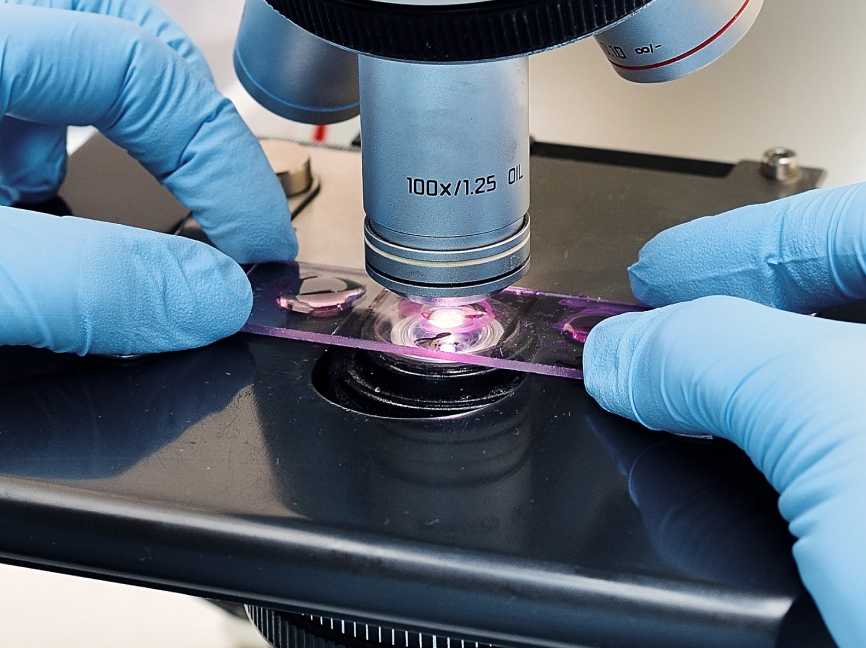 Professional Development
Deepen your teaching practice by observing other educators facilitate empowering biotechnology lessons using a culturally competent lens and explore opportunities for in-person professional development.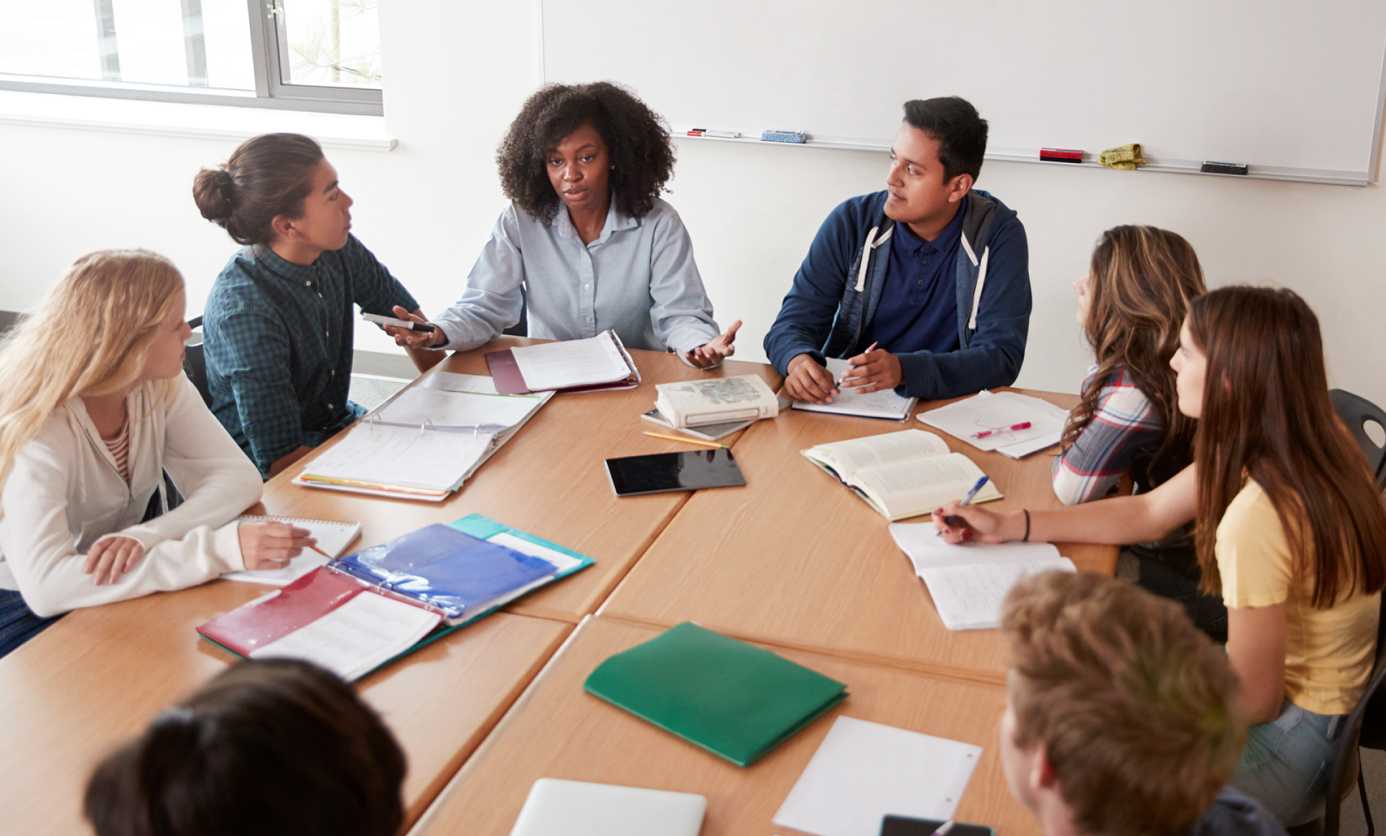 EQUITABLY EMPOWERING TOMORROW'S BIOTECH BREAKTHROUGHS
Futurelab+ empowers and supports a community of teachers to bring industry-aligned opportunities to all students, providing greater and more equitable access to explore and engage in a vast range of valuable science skills and careers.
Learn More
GUIDING PRINCIPLES
Futurelab+ is about the magic of discovery, bringing the expertise of science professionals to students to help them unleash their potential as the next generation of innovators in the biotech industry.
LEARN MORE