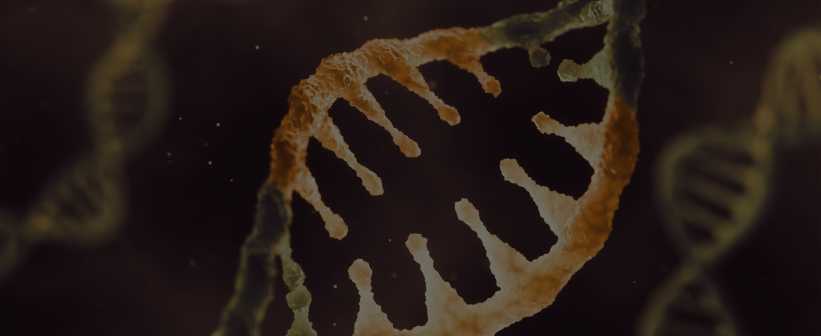 Behind the Scenes of Scientific Breakthroughs
How can we use biotechnology to increase longevity and improve the quality of life for an aging population, while possibly extending the
lifespan of humans?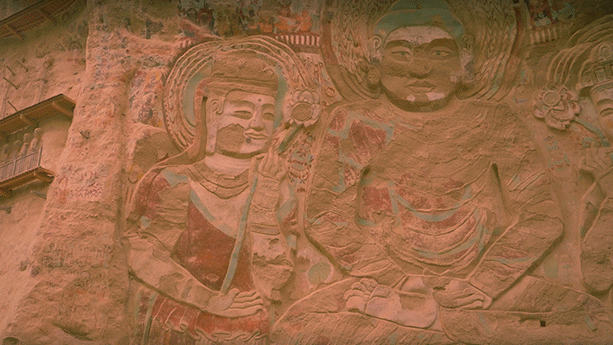 PRESS PLAY TO WATCH Video Intro
At a Glance
STORYLINE
Explore the idea of increasing the human lifespan, then examine scientific breakthroughs and careers that advance human health goals.
PACING
¼ School Year
45 Days
5 Flex Days Built In
45-minute Classes
FRAMING
Standards Aligned
Guiding Question
Engineering Design Process
Project Based
LESSON PLANS AND LABS
1 Project Based Introduction
9 Lessons with Lab Elements
1 Core Lab
1 Final Project
Lesson Plans, Labs and Student Capture Sheets
This unit includes lesson plans, labs, a student interactive and student capture sheets that empower educators to engage all students. This lesson bundle can be downloaded for use in the classroom.