Community Empowerment: Eradicating Diseases
How can we effectively use a community outreach campaign to educate and empower a community to help eradicate an infectious disease?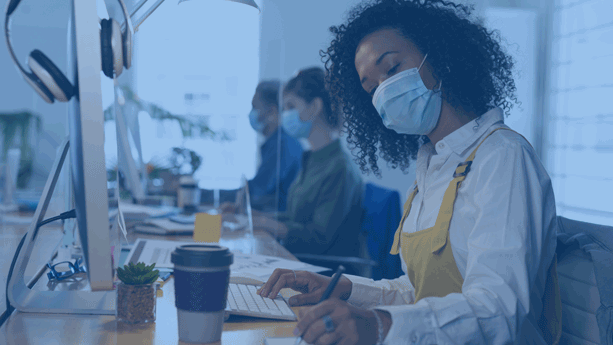 PRESS PLAY TO WATCH Video Intro
LIVING EARTH | UNIT 2
At a Glance
STORYLINE
Take on the role of a team that is tasked with creating a campaign to empower a community about infectious disease and its spread.
PACING
6 week Unit
45 minute classes
Built in flex days
FRAMING
Standards Aligned
Driving Question
Engineering Design Process
Project-based
LESSON PLANS AND LABS
1 Project Based Introduction
6 Core Lessons & Labs
6 Class Presentations
1 Student Project-based solution
Lesson Plans, Labs and Student Capture Sheets
This unit includes lesson plans, labs, student capture sheets and presentations that empower educators to engage all students. These lesson bundles can be downloaded, for the use in the classroom.